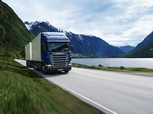 Home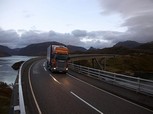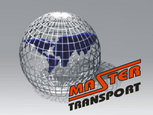 d.o.o.


Master Transport is a company from Banja Luka whose basic business branch is providing transport services under our flag on the domestic and national roads. We do business by all the international regulations and norms from this work branch, which implies owning all the necessary licenses and work permits.
The transportation of the merchandise is being done by highly professional drivers which are consistent with all the EU standards.
If You have a need for a professional transportation of Your merchandise and dangerous materials on all relations on the territory of EU, look us up and see our quality with Your own eyes. On our page of services You can find a form trough which You can send us Your demand.

Our Wish Is To Be Your Transporter!



Code of work branch: 60240
Social Security Number: 1957317
JIB: 4401629090001
PIB: 401629090001
Address:
Njegoševa 77,
78000 Banja Luka
Tel: +387 51 318112
Fax: +387 51 308731
Email: igor@mastertransport.org
Skype name: mastertransport
Master Transport d.o.o.
Copyright © 2010
Agencija Infolex.
All rights reserved.