 About Us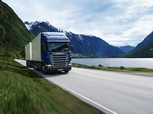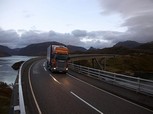 d.o.o.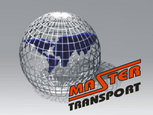 The beginning of our existence dates from 1995, when we as entrepreneurs went in the business of transport. The years that follow we used for constant learning and improving our business. Achieving satisfactory attendance on the market and satisfying car park in 2002, we decide to create a company under the name of Master Transport d.o.o., with headquarters in Banja Luka with the main work branch - international road transport.

15 - Year development of our company represents our development strategy which is represented in a substation growth and expanding on markets together with our satisfied customers, which are most satisfied when they are achieving their commercial goals, and we are here to help them.

On the market we are distinguished by nonprice competitiveness in which especialy stands out our quality of service , which is noted in the following:

· We own all necessary licenses and work permits with which we fulfill every legal issue for undisturbed business.
· All employees are professionally trained and qualified, they are characterized by honesty and ethical behavior,
· The constant acquisition of our vehicles of the latest EURO categories from which it can be seen that we take care about the work conditions of our employees, and we take care of our living environment, so that Master Transport d.o.o., is a socially responsible company.
· Regularly pay all of our obligations to the state,
· Every client is being monitored as a special and very specific unit and we treat him according to its special needs, that is we are personalizing our clients.
· We are constantly analysing the market by using our technical IT assets.
· We are trying to be very professional to our suppliers, because they are very important link in our business.

Existing on the market since 1995. we have achieved an excellent reputation, and we are very recognizable by our professionalism. All this has made it possible for a constant progress and expansion on the market and the proof of that are all kilometers we have traveled, quantity of transported merchandise, constant increase of number of employees and the number of vehicles and the steady growth in the number of satisfied customers


We are sure in our quality, You be to!


Code of work branch: 60240
Social Security Number: 1957317
JIB: 4401629090001
PIB: 401629090001
Address:
Njegoševa 77,
78000 Banja Luka
Tel: +387 51 318112
Fax: +387 51 308731
Email: office@mastertransport.org
Skype name: mastertransport
Master Transport d.o.o.
Copyright © 2010
Agencija Infolex.
All rights reserved.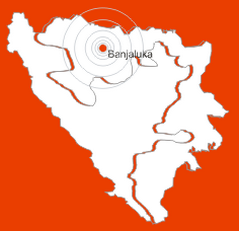 d.o.o.