 Job
d.o.o.








Considering the permanent development and the expansion of work,the number of employed workers is constantly increasing. In the case that You, the driver are intrested in working for us,we ask You to fill this form, and we will reply in the fastest way possible.

Form for the employment in the work place of a driver in the international transport of goods by road.


Code of work branch: 60240
Social Security Number: 1957317
JIB: 4401629090001
PIB: 401629090001
Address:
Njegoševa 77,
78000 Banja Luka
Tel: +387 51 318112
Fax: +387 51 308731
Email: office@mastertransport.org
Skype name: mastertransport
Master Transport d.o.o.
Copyright © 2010
Agencija Infolex.
All rights reserved.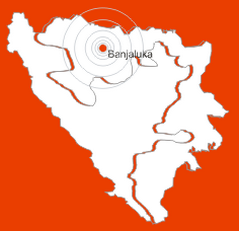 d.o.o.